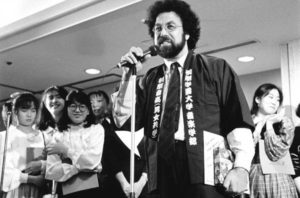 1983 : Sinopoli made Principal Conductor
Giuseppe Sinopoli, aged 36, makes his first appearance with the Philharmonia on 13 February 1983,
and is offered the appointment of Principal Conductor 20 days later.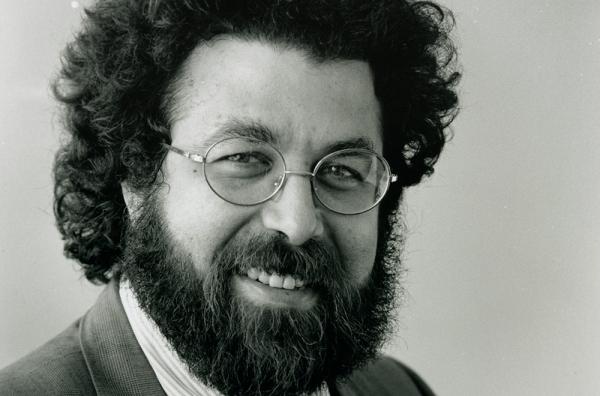 1987 : The Philharmonia plays inaugural concert for Suntory Hall in Tokyo
In 1987, Sinopoli conducts a concert with the Philharmonia in Japan to celebrate the opening of Suntory Hall, sponsored by the Suntory Whisky Company. Japan is still a relatively new prospect on the classical music scene; the opening of this hall promotes this nascent – and very important – new territory.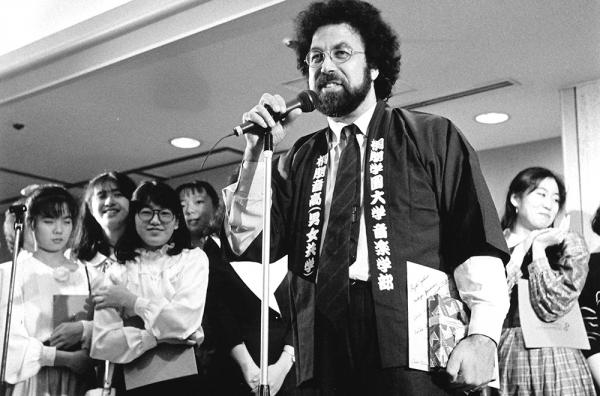 
1990 : Recording: Mahler's 8th Symphony
During his time as Principal Conductor at the Philharmonia, Giuseppe Sinopoli records the complete Mahler Symphonies Cycle. His recording of Mahler's 8th Symphony Symphony of a Thousand particularly stands out for us as a landmark recording in the Philharmonia's history.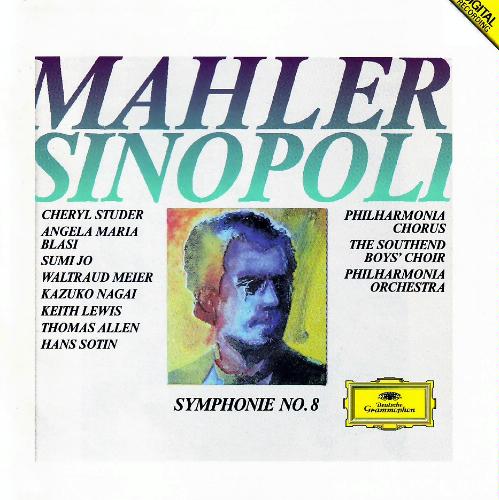 1990 : Sinopoli conducts Mahler Cycle in Tokyo
1990 – At the invitation of the Tokyo Metropolitan Government, the Orchestra takes on the enormous challenge of playing all the Symphonies and Songs Cycles of Mahler during the UK 90 cultural celebrations in Tokyo, with Principal Conductor Giuseppe Sinopoli conducting.
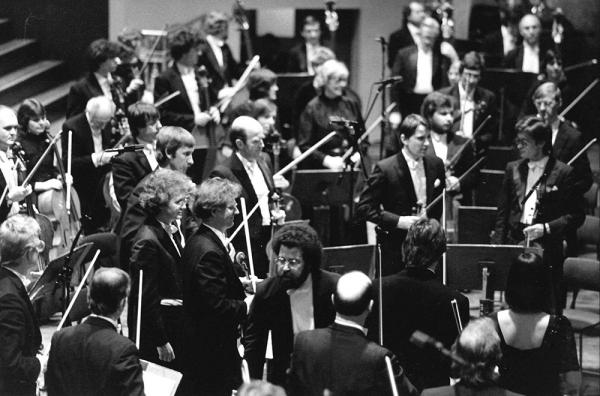 1992 : Sinopoli steps down from role as Principal Conductor
At the end of the 1991/92 season Giuseppe Sinopoli steps down from his role as Principal Conductor after ten years, leaving a substantial legacy of acclaimed recordings, international touring and projects of immense value to the Orchestra.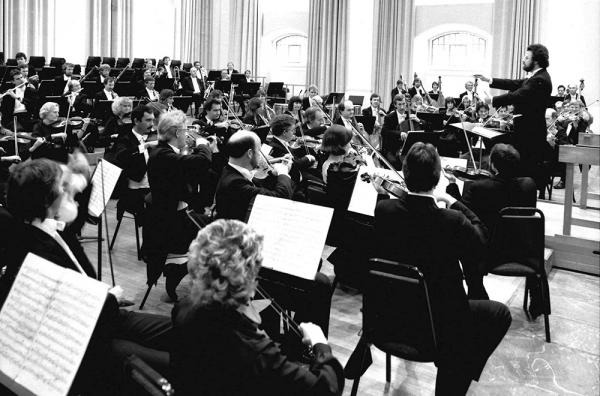 